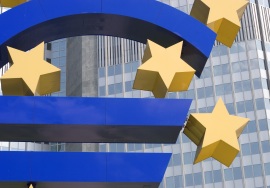 Roberto Castaldi and Giuseppe Martinico
This special issue is the result of a long project started within the activity of one of the working groups created at the Centre for Studies on Federalism, Turin, almost three years ago, namely the working group on "the EU and its institutional reforms" chaired by Prof. Antonio Padoa Schioppa, Emeritus Professor of Law at the University of Milan and former President of the Centre for Studies on Federalism.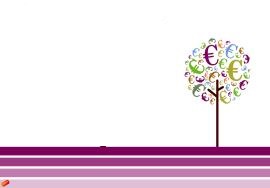 Mario Kölling
There is a long standing debate on the reform of the EU budget. According to the final agreement on the Multiannual Financial Framework (MFF) 2014-2020 signed in December 2013, the Commission will present, by the end of 2016 at the latest, a review of the functioning of the MFF. The review will be accompanied by a legislative proposal for the revision of the MFF 2014-2020. This revision could provide an important occasion and stimulus to reform the financing of the budget and to readjust the spending structure.